There is pent-up demand for SAR for Leisure and Entertainment Events – Industry Representative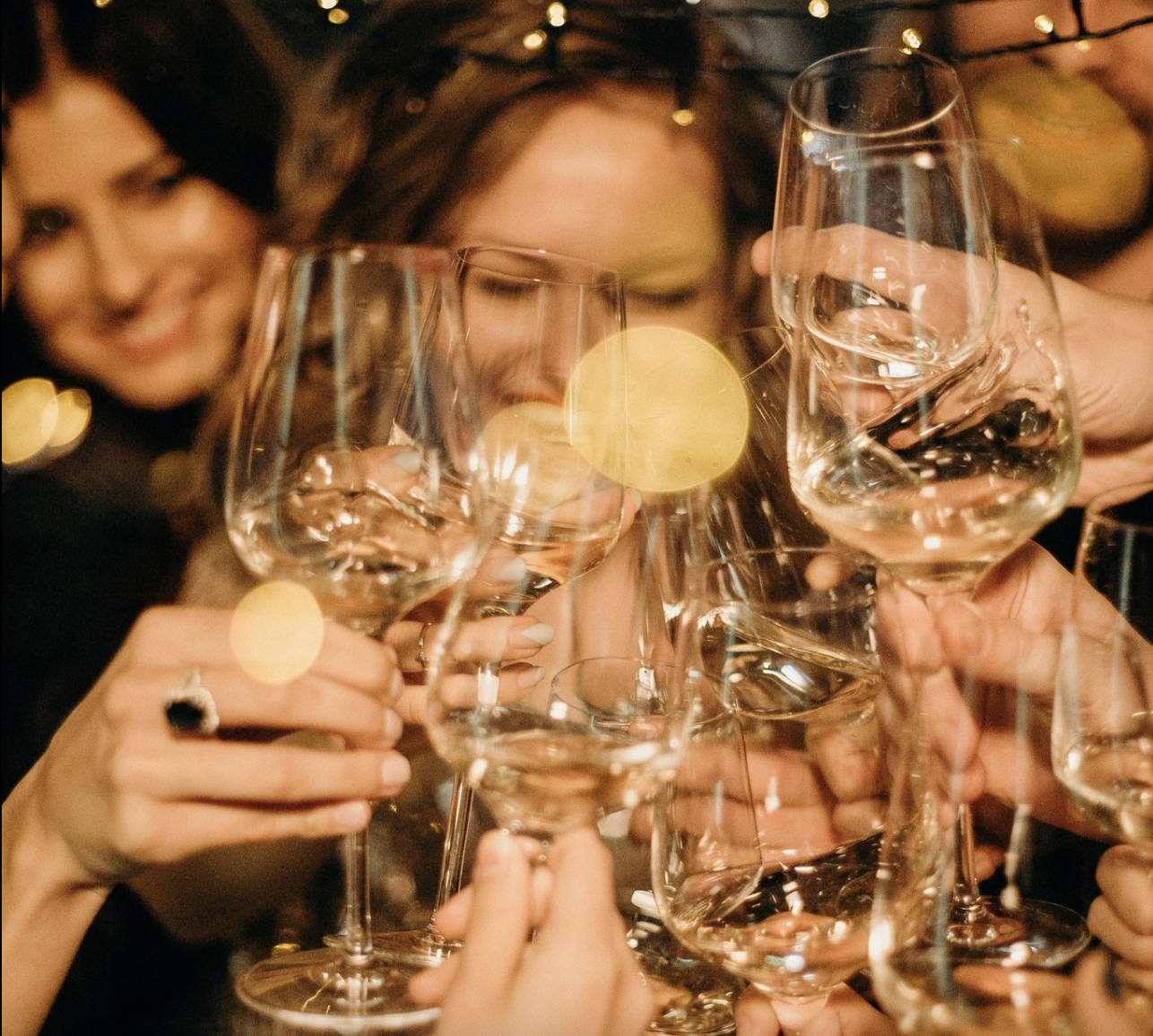 After the string of event cancellations caused by new cases of Covid-19 detected in September and October, there is pent-up demand for leisure events and activities, Bruno Simões, president of Macao Meetings, Incentives and Special Events Association (MISE).
Information from the Bureau of Statistics and Census (DSEC) indicated that, as several events that had been scheduled for the third quarter of 2021 were postponed or canceled amid the pandemic, the number of MICE events during the quarter decreased by 76 quarter over quarter. to 71.
The number of attendees and attendees also fell 28.9% to 226,000. Compared to the same quarter last year, MICE events increased by 3 while the number of attendees and attendees fell by 23 , 9%.
"Local events lose some of their appeal given the risk, we notice that early bookings and interest have diluted a bit as people are reluctant to compromise amid the current instability and the possibility of 'canceling the event anytime,' Simões said in Macau. Press Agency.
"This was reflected in the number of events and activities based on advance bookings and planning. If you are having an event, you are afraid that everything will blow up if there is a case. However, the market is still interesting and still generates business in tourism and catering "
Local tourism authorities have also indicated that they are betting on large-scale events to increase the number of visitors to the SAR in November and December, including the 21st Macau Food Festival, Macau Festival of Lights, a drone show. steering wheels and other temporary entertainment fairs.
The managing director of local event company DOC DMC pointed out that there is pent-up demand in the city for any kind of entertainment events, with large numbers of people unable to travel outside of Macau or mainland China. .
"We believe that certain events, such as Wine & Dining events [DOC DMC] have organized in the past]have attracted more people than if they had taken place before the pandemic. People would be leaving Macau for Zhuhai, Hong Kong and other places, but since they cannot leave the city, they choose to attend, "the businessman added.
Despite the pandemic, DOC DMC has organized several of its Wine & Dine events in partnership with the Wine Society of Macao, some of which had to be canceled or postponed after the most recent cases reported in SAR.
Now the company is preparing to host the Macau Italian Wine & Dine, which will take place at the Grand Lisboa Palace Resort Macau this Saturday, November 27, which will include two "masterclasses", a food and wine pairing event.
The event is included in the Macau Italian Wine & Dine is part of the World Week of Italian Cuisine – an initiative of the Italian Ministry of Foreign Affairs and International Cooperation – and is linked to the Italia MIA Festival, a project launched in 2019 by the Consulate General of Italy in Hong Kong to celebrate Italian culture and culinary heritage.
One of the events, a demonstration of Italian cuisine – Risotto with white truffle will include a workshop by chef Federico Pucci, the future chef of an Italian restaurant in the Versace hotel which has yet to open in the new property of SJM