Rendezvous brings the French era to life in Illinois | Entertainment events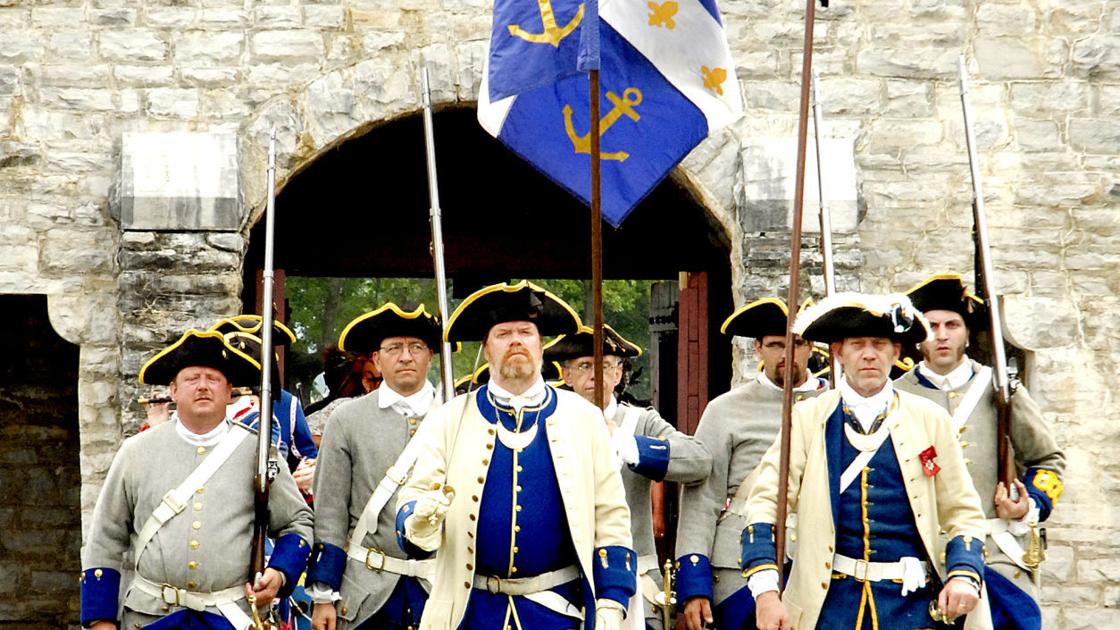 PRAIRIE DU ROCHER – The cannon boom, the smell of campfires and a parade of colorful uniforms will transport visitors to the 1700s on Saturday and Sunday June 6 and 7 at the Rendez-vous du Fort de Chartres.
Several new activities have been added for the 45th year of the event.
There will be performances by the Faire Wynds magic number and Budabi Brothers jugglers, as well as traditional music from Father, Son and Friends. The meeting is also the creation of a new children's area.
The event features military units, demonstrations of traditional crafts, period music and dances, black powder shooting events and cannon fire, all during the days when France controlled this which is now Illinois.
Visitors can try their hand at throwing a tomahawk, shop for handicrafts, learn about French vegetable gardens, watch swordsman fights, and eat delicious food.
The opening ceremony and display of colors will take place on Saturday at 10 a.m. and the retirement ceremony is set for 5 p.m.
The event will include hourly cannon demonstrations, shooting competitions from 10 a.m. to 3 p.m., archery demonstrations from 10 a.m. to noon, and knife and tomahawk competitions from noon to 2:30 p.m.
An 18th century fashion show will kick off at 3:45 p.m. on Saturday.
Some of the craft and craft demonstrations include pottery, blacksmithing, silver and pewter metalworking, felt making, silk ribbon embroidery, weaving, and woodworking.
Music will be provided by fife and drum troupes, string orchestras and folk duets.
Fort de Chartres is located four miles west of Prairie du Rocher.
Get the latest local entertainment news delivered to your inbox every week!