Pets Alive Animal Shelter grateful for grants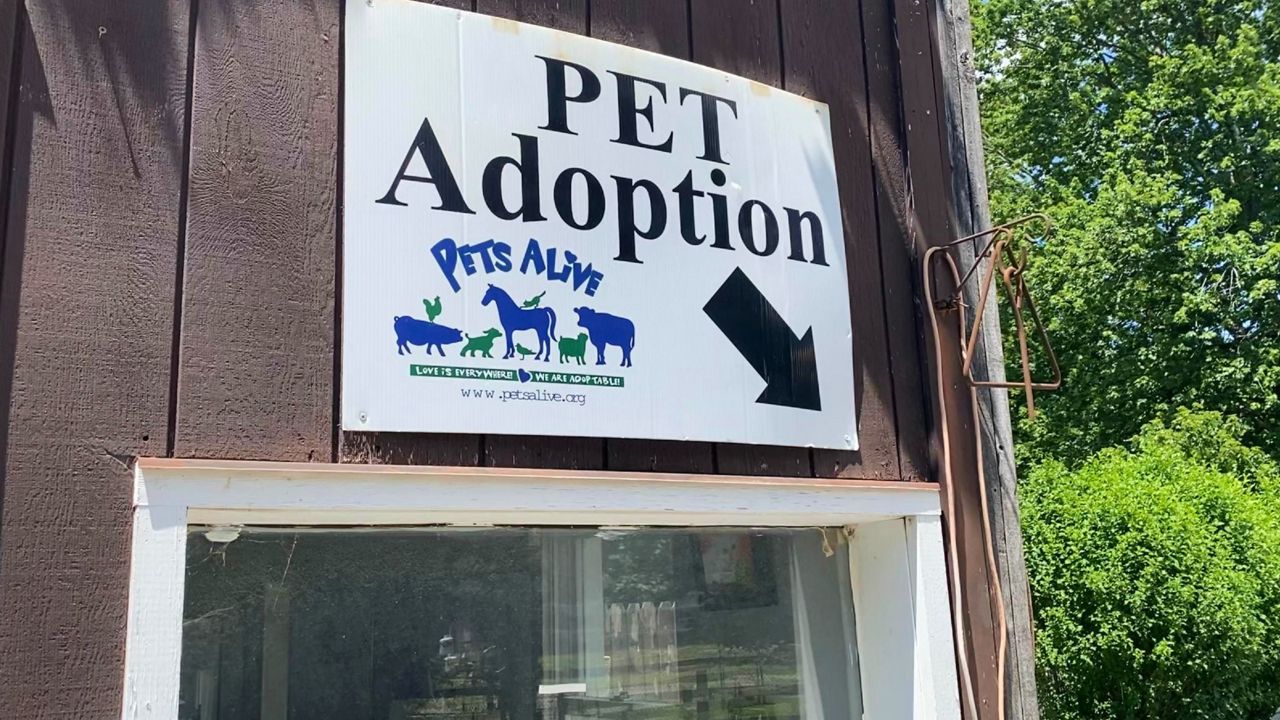 For nearly 40 years, the folks at Pets Alive Animal Shelter have done everything they can to save the lives of countless pets. But they're looking for even more now, seeking $5 million to build a new kennel and $20,000 for much-needed medical equipment.
So when the shelter received a $2,500 grant from Petco Love, a national Petco nonprofit, they were grateful because while it only covers a fraction of the cost, every penny counts.
"It's huge, it's really big," said Sophie Samul, community outreach coordinator for Pets Alive. "Not only is it super generous, but even though it was smaller, every dollar helps us do more and more every day, and better and better."
Mary Ann Bopp, the shelter's director of development, said the funds were badly needed. The shelter's original kennel, built in the 1970s, is literally falling apart. And the medical equipment they keep inside like the grooming tub is old and rusty or some like the lift table used for medical procedures just don't work.
Getting more than 10% of the cost of new equipment covered with just one grant helps a lot. And with $1 million raised for the new kennel, the shelter will launch a fundraising campaign to raise the rest of the $5 million it needs, while looking to secure more grants along the way.
"We got a $500,000 grant from New York State," Bopp said. "This year, they will give $8 million to shelters in New York State to improve their facilities. So that is a grant that we obtained, in addition to several private donations.
Having a new, larger space, with heated floors for the dogs inside, will go a long way to the health and happiness of the staff and those pooches.
Recent state pet fund grants have gone to shelters like the SPCA of Central New York, to fund the roof replacement, and the City of Eric County's Lancaster, which funded a new building with kennels. The Erie County SPCA, Humane Society of Rochester and Rochester Animal Services have also received grants from Petco Love.