Pet of the Week at Burke County Animal Services | Local News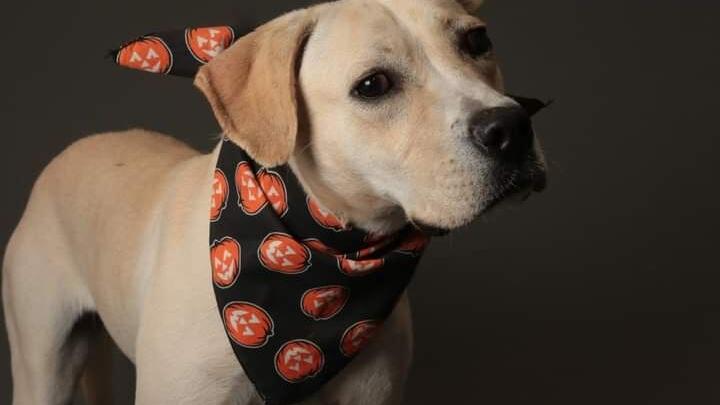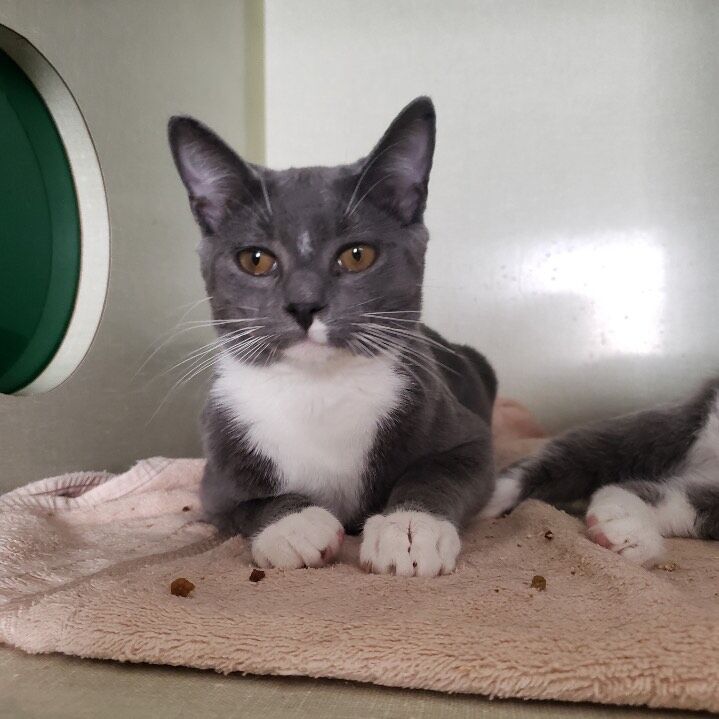 Many dogs and cats are available for adoption at Burke County Animal Services.
Animal shelter technician Trinity Johnson wants all of the animals in the shelter to find fur loving homes. These are the animals she chose to highlight this week.
"This week's dog of the week is cashew," Johnson said. "Cashew is a very sweet 1 to 2 year old lab mix. He loves children, playing ball and going for walks. Cashew would rather be the only dog ​​in his furry house and wants to find a loving family before the holidays start. "
All animals brought to animal services come from different backgrounds and are in different physical conditions. BCAS staff ensure that all animals are cared for while they are at the shelter and in preparation for adoption into their permanent home.
Animal services try to accommodate as many animals as possible, and with the help of volunteers from the foster homes, they are able to care for more animals.
"This week's Cat of the Week is Shadow," Johnson said. "Shadow is a 10 month old shorthair kitten who loves other cats and meeting new people. He's a cuddly guy who loves to play, but most of all loves to nap his cat. Adoption fees de Shadow have already been paid, so now he's just waiting to find the perfect family before the holidays. "