Paul Kares presents a triple list of entertainment events from November 10 to 13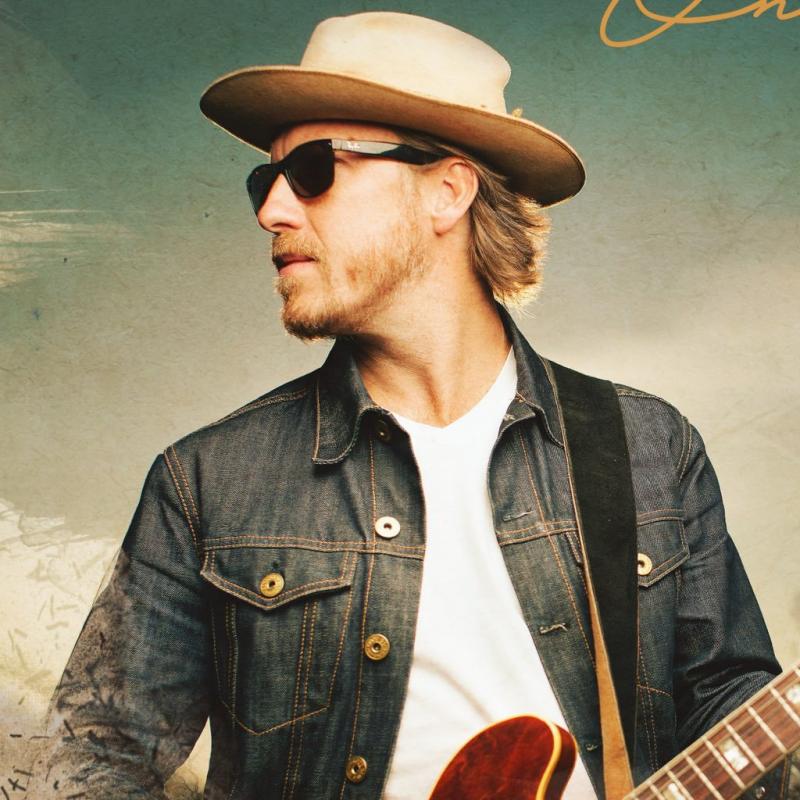 Paul Kares will hold three musical fundraisers from Thursday November 10th to Sunday November 13th in The Room at Cedar Grove near Lewes.
All events include a concert and multi-course wine dinner. Proceeds benefit Paul Kares, a local non-profit organization that supports young people pursuing careers in the culinary and musical arts.
Critically acclaimed guitarist David Rogers will take the stage at 6:30 p.m. on Thursday, November 10. Tickets for the concert are $75 each.
"As a guitarist myself, I am blown away by David's expertise and artistry," said chef-musician Paul Cullen, who founded Paul Kares with James Rivette.
Philadelphia native Christine Havrilla, who has made a name for herself locally with flamboyant guitar work and various collaborations, will present her third performance at The Room in Cedar Grove on Friday, November 11. Tickets are $85 each.
The Jamie McLean Band will return to The Room at Cedar Grove with their energetic and captivating mix of music on Sunday, November 13. Tickets are $95.
All tickets are non-refundable and gratuity is not included. To purchase, go to paulcullen.rocks and select Events/Classes, then Concerts in the Room. To apply for a Paul Kares grant, visit paulkaresde.org.
For more information, call 302-228-9775 or email [email protected]