Overwhelmed by Kittens, Beatrice Humane Society Urges Adoption and Placement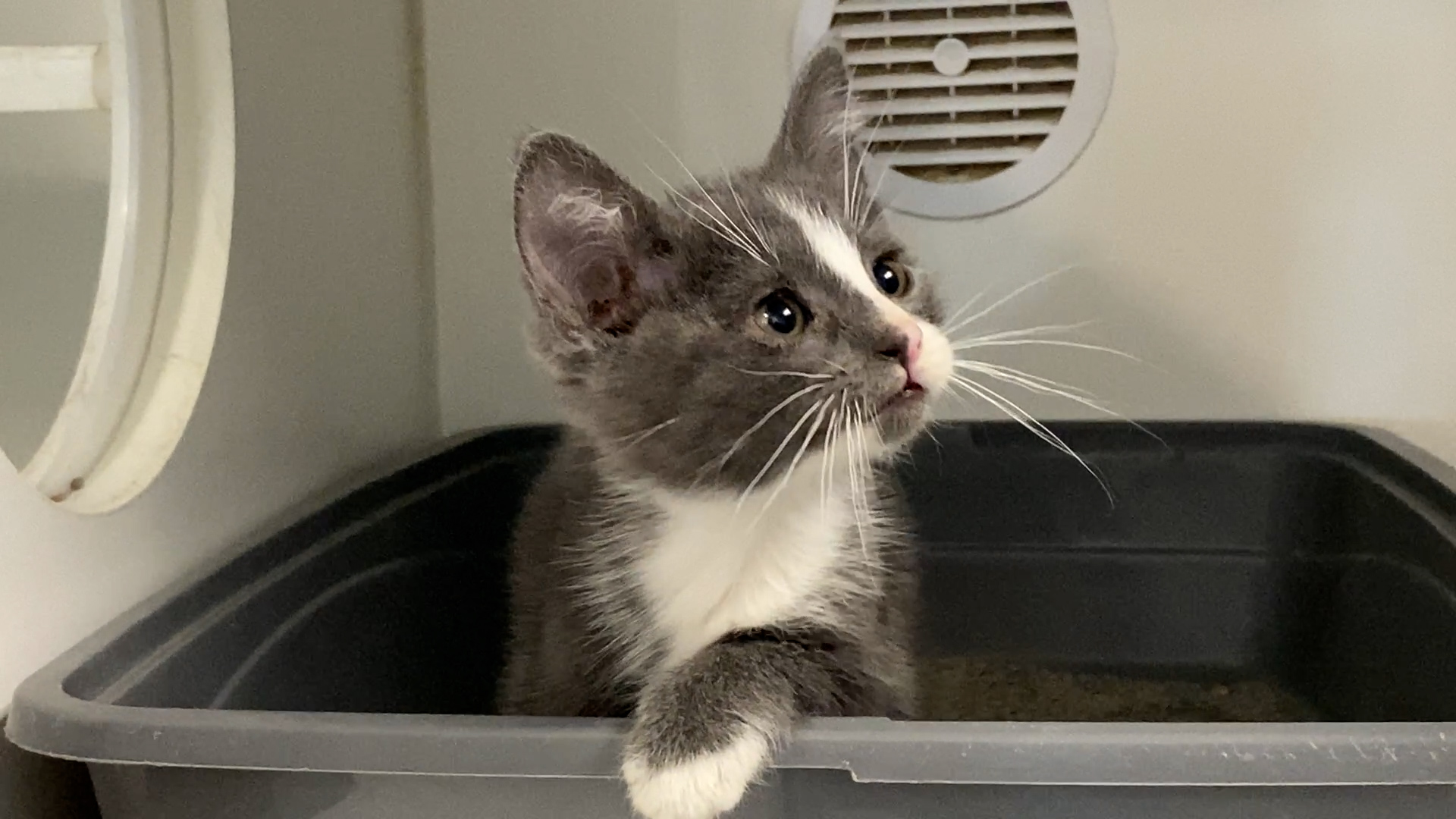 BEATRICE, Neb. (KLKN) – The Beatrice Humane Society says it can't keep up with the rise in kitten consumption as 'kitten season' kicks in.
According to the American Society for the Prevention of Cruelty to Animals, feline breeding season, known as "kitten season," generally occurs from March through October, but varies across the country.
Human society sees an influx of kittens and urges people to foster and/or adopt.
Manager Carlee Fiddes said the shelter had an "amazing welcoming community" but was unable to keep pace with growth.
"I just started a plea two days ago for 35 kittens, and I have almost over half of them in foster homes two days later," Fiddes said.
She pointed out that adoption rates continue to rise but the flow of kittens has created a "greater need".
"Whether or not by strays, whether or not by owner abandonment, or whether or not by transfer, we have an increased need for animal care," Fiddes said.
The shelter welcomes 60 kittens, but more than 70 still need temporary housing.
"We're almost at our shelter limit for the year," Fiddes said.
"Usually over the summer we usually have between 100 and 150 cats, and I think right now we're up to about 120."
Fiddes says that number should continue to rise.
"That number is going to continue to increase as we enter the worst of kitten season," she said.
If placed in foster care, kittens will remain in the care of a foster parent until a home is found or until they are old enough to return to the shelter.
The humane society will also provide supplies when you register online to foster a four-legged friend.