Orange County Animal Services thanks you for a great 2022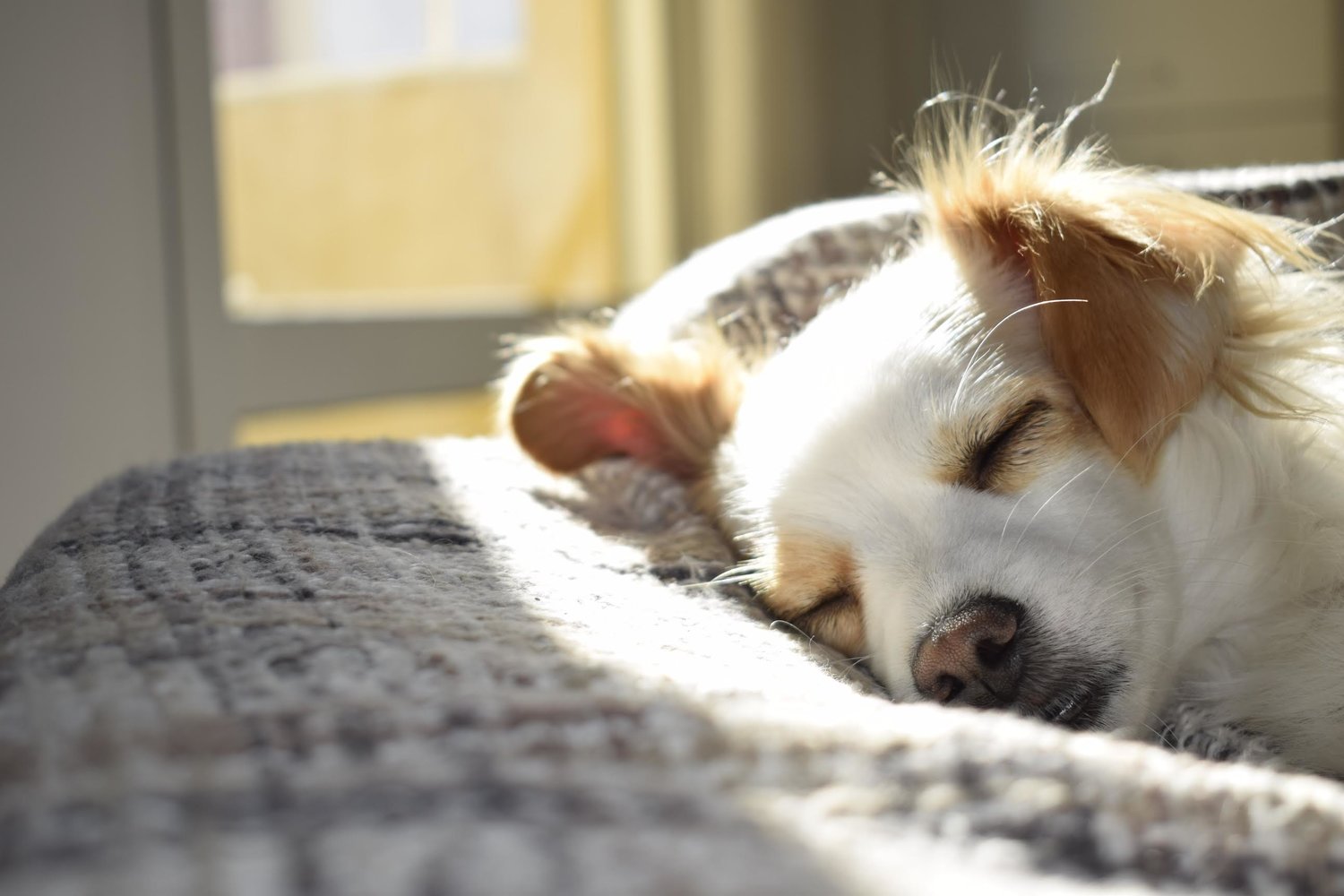 By Christine Moore, Orange County 2 Commissioner/District
Orange County Animal Services (OCAS) released its data from the fiscal year, revealing the shelter set a record adoption rate in 2022, with 9,066 pets matched with families. More pets were matched with new families in fiscal year 2022 than in the history of Orange County Animal Services. This is the highest adoption year in the shelter's 53-year history.
"We are so grateful to the thousands of area residents who have come to the shelter and adopted a pet," said Diane Summers, Orange County Animal Services Manager. "These adorable creatures are now part of an eternal family and are showered with unconditional love in their new homes."
Another important data point, OCAS recorded a 34% increase in shelter visitors, from 64,743 in fiscal year 2021 to 86,846 in fiscal year 2022.
"Many may not realize how much we monitor our data. It's by far the best way to monitor trends, determine where we need to pivot services and programs to better meet community needs, and appreciate how far we've come," Summers said. "We know our community is just as invested in our progress as we are, so we strive to make our monthly and annual data easily accessible."
Animal Services statistics, including historical data from 2010, are available at his website. The shelter also released its second "year-end report," which shares the data and some animal highlights in a magazine style.
"Coming out of the COVID-19 pandemic, we're still settling into a new normal, and our data reflects that," Summers said. "On a positive note, the number of adoptions, OCAS visitors and volunteer hours has increased; on a more concerning note, we have seen an increase in the number of incoming homeless animals.
The county and the shelter want to take this opportunity to thank all who have adopted and to remind future pet owners of the importance of adopting and fostering animals in need. Animal Services currently has over 150 pets available for adoption, all of which can be seen on the site. As the new fiscal year approaches, the shelter aims to expand its foster care program for dogs and therefore asks anyone interested to come forward and learn more about fostering a dog until he can find a "forever home".
Key words
Orange County Commissioner Christine Moore,

Orange County,

Orange County Animal Services,

Pet adoptions