Group desperately needs San Antonio's help to rescue dogs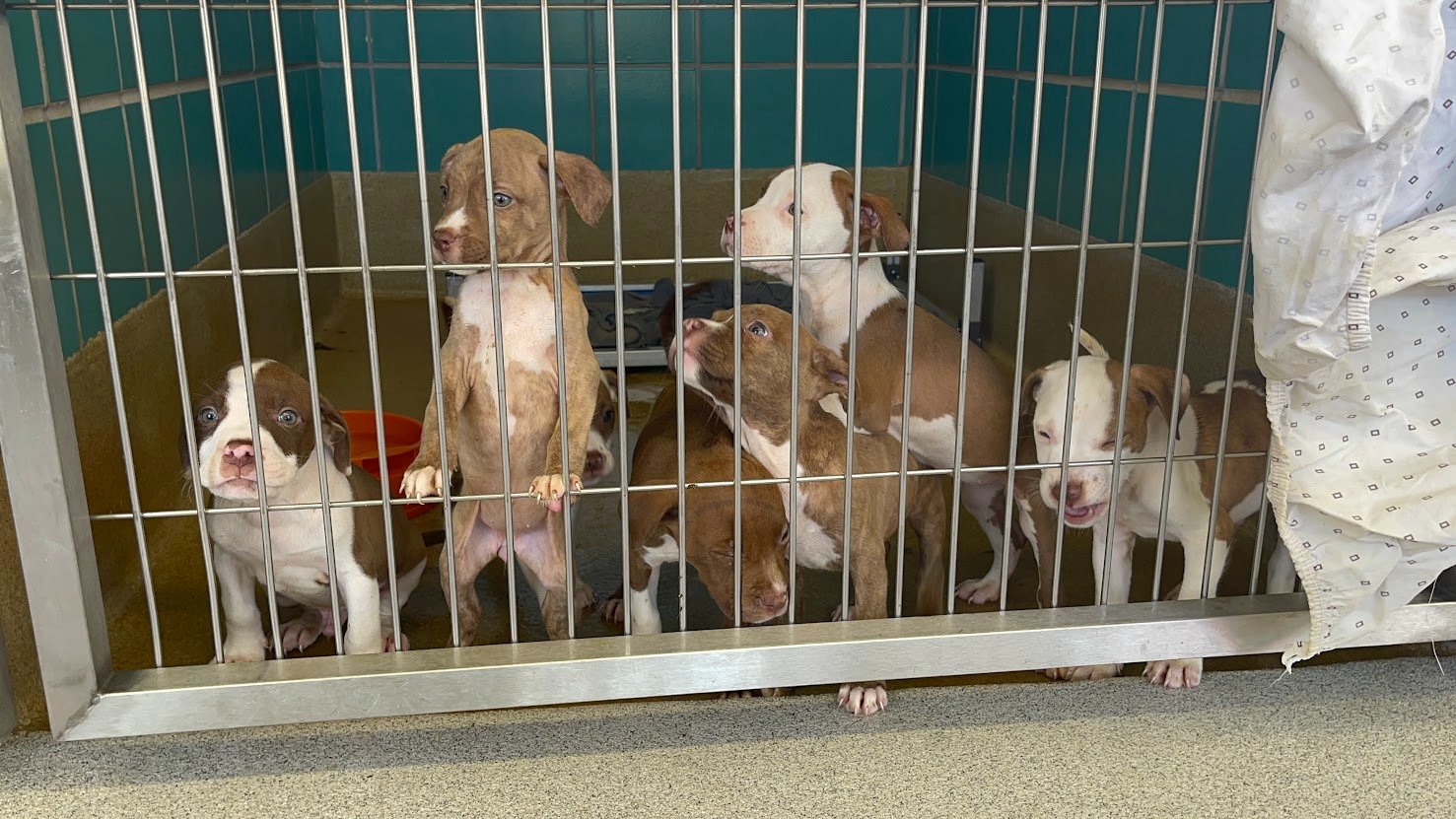 Every morning at 10:30 a.m., Animal Care Services publishes a list of dogs and cats slated for euthanasia. Several times over the past few weeks, San Antonio Pets Alive (SAPA), the shelter's rescue partner, has declared a "code red" emergency indicating there were more than 25 pets on the list.
Once the dossier is published, SAPA has approximately two hours to find homes for the animals to prevent them from being killed. In recent months, the urgency has increased.