Giant video game event Power Up will return to Manchester this summer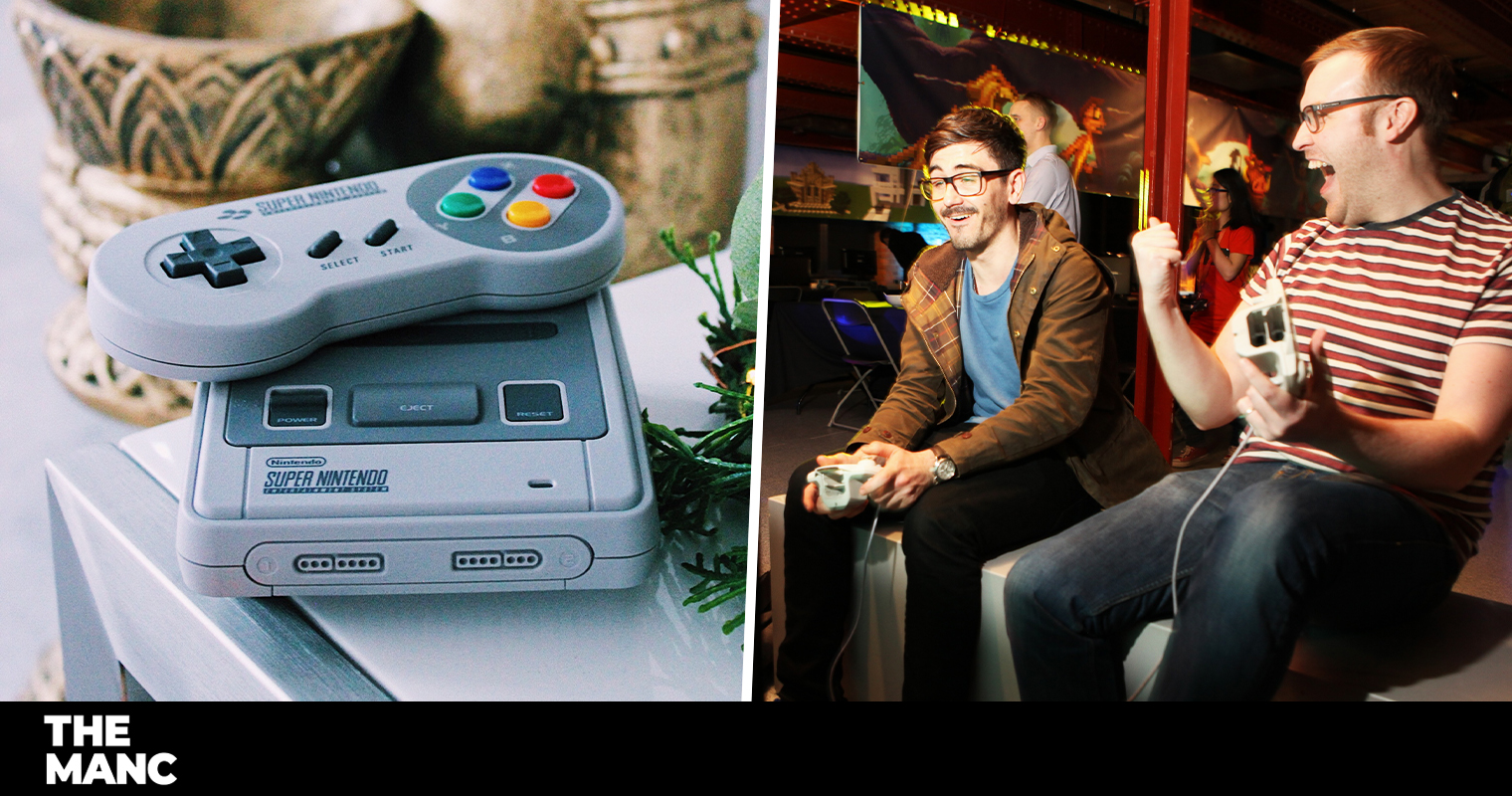 A huge gaming event is set to return to Manchester next month, with over 160 consoles and hundreds of games to play.
The Power Up event will return to the Museum of Science and Industry for the first time in three years, taking ticket holders on a journey through five decades of gaming.
Everything from retro arcade games to state-of-the-art virtual reality will be available to play at the blockbuster event – ​​and each ticket includes unlimited play all day.
Power Up will take place every weekend and school holidays from June 18 until December 2023.
Consoles in the museum will include SNES, Wii, Mega Drive, Atari 2600, Playstation 5, N64, Xbox and more.
Visitors can take a trip down memory lane playing retro classics like Pong and Pac-Man, let off steam on Guitar Hero and play the hugely popular Fortnite.
Power Up will allow people to follow the development of characters like Mario and Sonic the Hedgehog through the decades.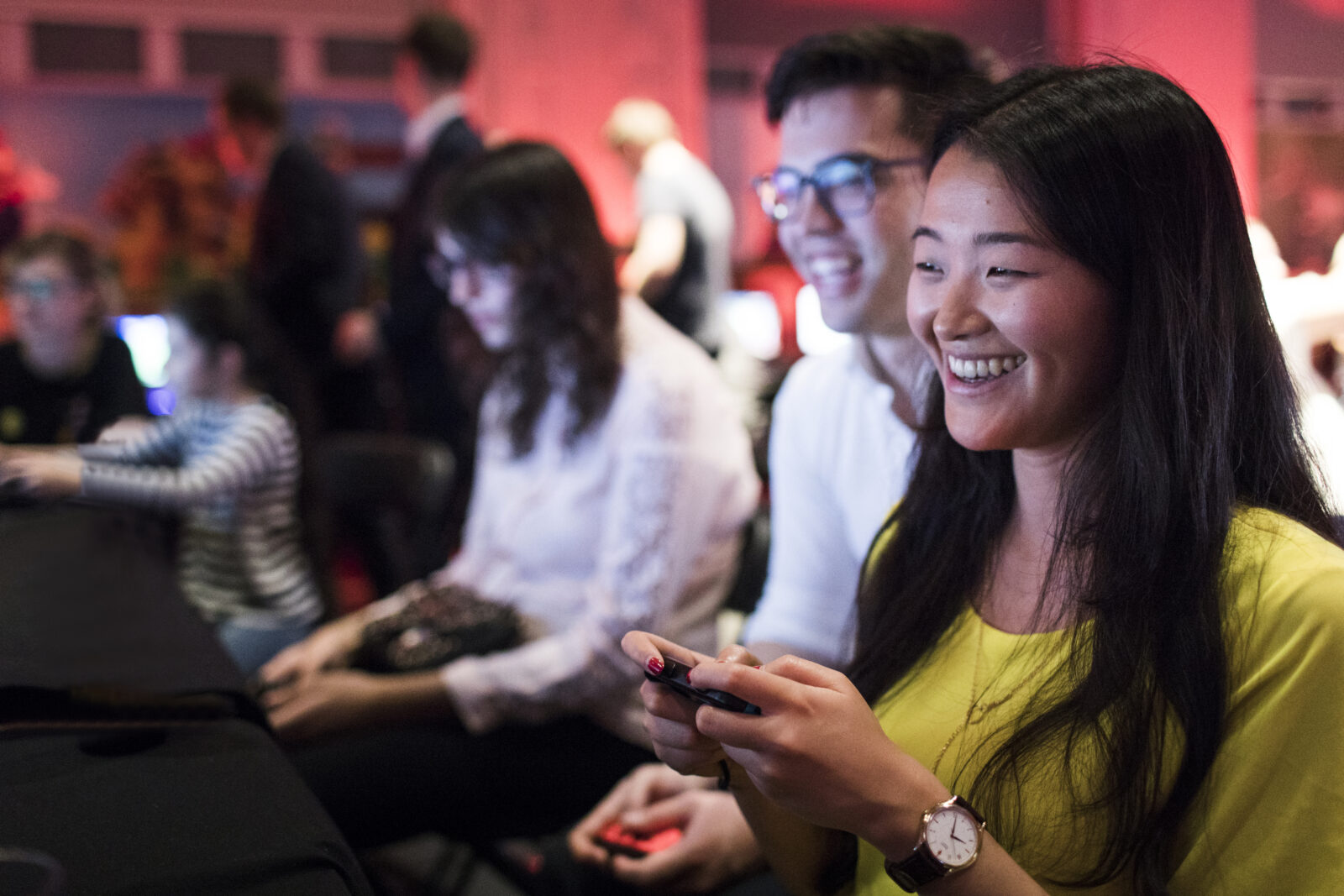 A new section for this year will celebrate Manchester's games industry, from early success stories like Ocean Software and Software Creations to contemporary indie developers like Acid Nerve.
Young talent will also be honoured, with games created by winners and nominees of the Bafta Young Games Designers Awards open to children and young people.
Mark Cutmore, Head of Business Experiences at the Science Museum Group, said, "We are delighted to welcome POWER UP back to the museum.
Read more: 100 years of BBC celebrated in new Museum of Science and Industry exhibition
"It has always been a big hit with our visitors, so we are delighted to give so much time to enjoy and keep coming back to this experience during its longest time at the museum.
"We are also very proud to showcase our city's incredible contributions to the industry through the new Manchester Made section.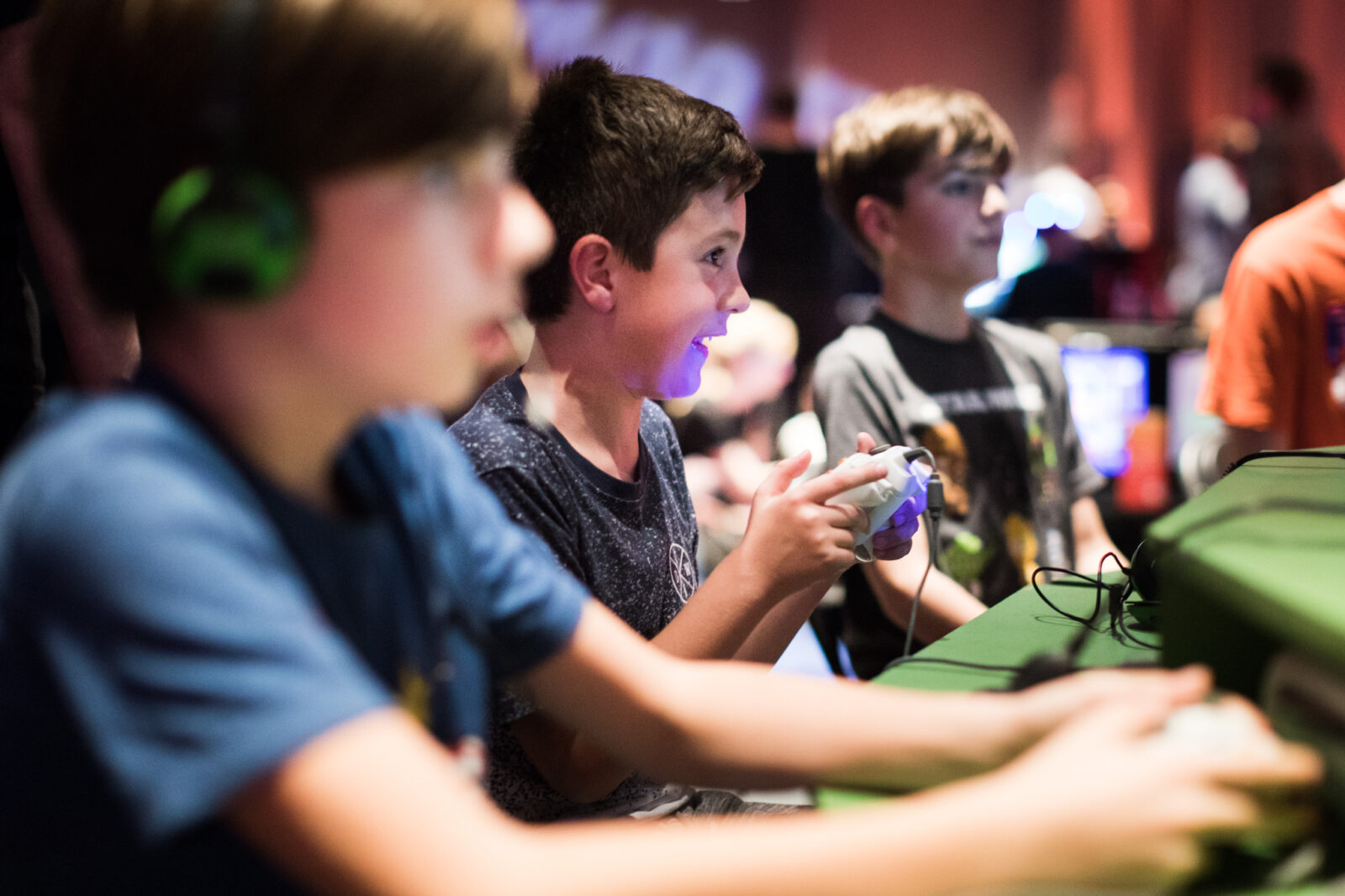 "POWER UP provides a fun space to enjoy gaming technology past and present, discover the latest developments and reminisce about old favourites. The gaming industry is a key part of Manchester's creative, digital and technology industries and this exhibition interactive will help inspire game designers and software engineers of the future.
Tickets for Power Up include a full day of unlimited games and are priced at £8 for adults, £7 for seniors and £6 for children and concessions. There is a £1 reduction per ticket for families.
Tickets are available now at scienceandindustrymuseum.org.uk/whats-on/power-up.
The featured image: Science Museum Group