Dying Light gets weapon pack, in-game event six years after launch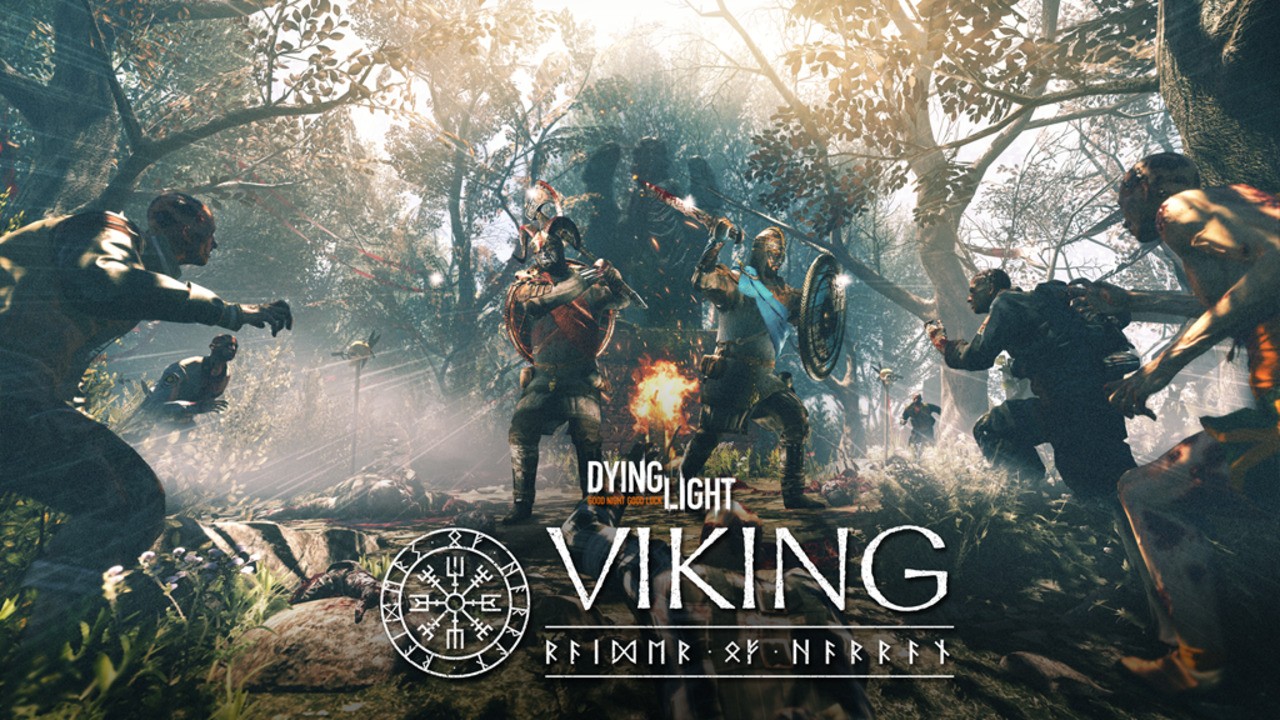 Techland really doesn't stop with the DLC for the PlayStation 4 game Dying Light. Starting today, those still playing will be able to participate in a new Chinese New Year-themed in-game event and purchase another Viking Age-based weapon pack. This all comes more than six years after the release of Dying Light – let's talk about engagement! However, we can't help but wonder what's going on with Dying Light 2.
The Viking: Raiders of Harran Pack contains Ragnarök (a heavy two-handed ax), The Aesir (a one-handed sword), and Protector of Asgard (a new Viking shield). All three come in two different models, one applying fire damage while the other takes mods to craft. It'll cost you $ 3.99 to purchase the full pack, and the final piece of this puzzle is two more buggy skins. Then we have the new in-game Lunar Event, which gives you another weapon up for grabs. He's available to participate right now, with a preview of it in the trailer above. "Additionally, players will receive the Ox Warrior Pack for free, which includes an Ox Cannon weapon and an Ox Warrior character skin."
While this is exceptional post-launch support for a game released in 2015, a vast majority of fans of the series just want to see Dying Light 2 at this point. It's been over a year since the game has been delayed indefinitely, but at least Techland insists "some exciting news" is coming soon.