Crowds flock to Scottish and Celtic festival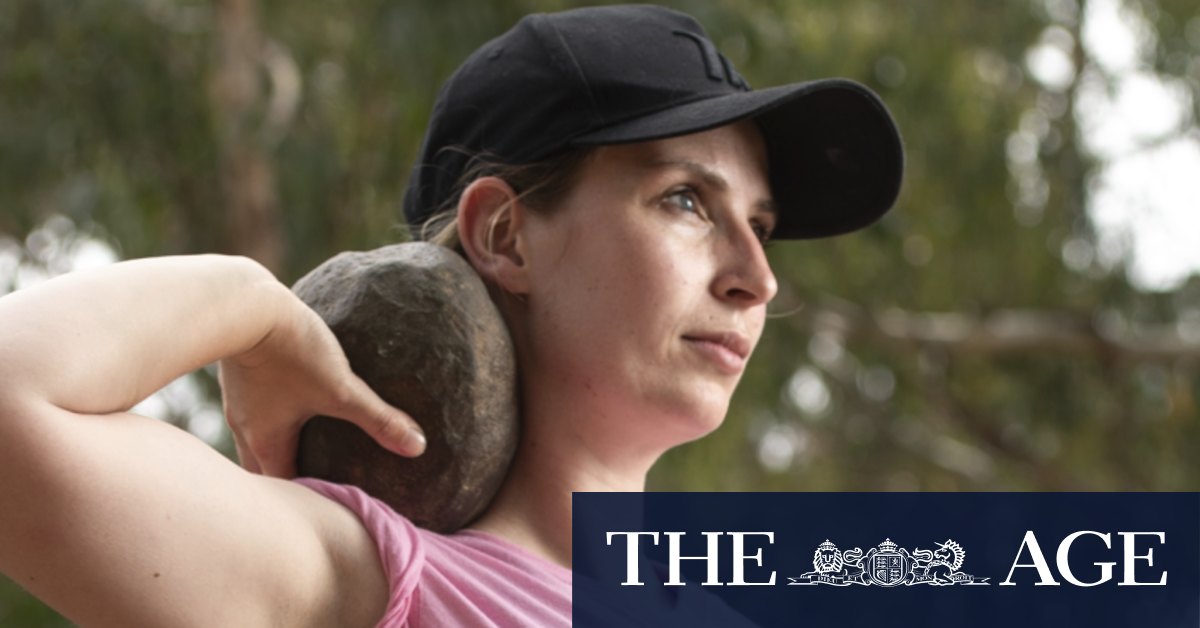 Ms Oakley, 29, an emergency services worker and single mother of three, fell on hard times a few years ago because her personal trainer was a fanatic.
She likes that it's "a bit different" and gives a cardio workout as well as strength and mind, having to focus on technique as well as strength.
Festival dance coordinator Rhonda Watson, 73, has performed at the festival since its inception in 1967.
On Sunday, she performed Scottish country dancing – much like square dancing without the caller – with a team from the Ringwood Caledonian Society.
Having started Scottish dancing solo at the age of 11, she has no plans to hang up her country dancing shoes. "I feel like I'm on the air, I love it," she says.
"I've made some wonderful long term friendships, it's great exercise and it's great for your mind because you have to remember the dances."
Breeder and exhibitor Erica Smith spent the festival showing two of her 'heilan' coos', or Highland cattle – a 10-month-old steer called Maverick and a nine-month-old heifer called Nevaeh – to adoring crowds.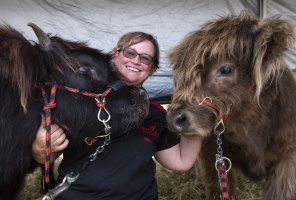 Ms Smith drove them 150 kilometers from her farm, Glenstrae Highlands to Traralgon. She loves chatting with people of the placid, shaggy-haired breed, about which she has written children's books.
Loading
Scottish immigrant Pam Aylward, 70, traveled more than 130 miles from Torquay to attend the festival with her daughter, son-in-law and two grandchildren, who came from Doreen.
She cheerfully sang the unofficial Scottish anthem, Flower of Scotlandat the opening ceremony of the festival and had a haggis roll for lunch.
Ms Aylward, originally from Fife and who arrived in Australia in 1976, said: 'I'm Australian too, but I'll always be Scottish, that's where I was born and raised.
Hearing the bagpipes on Sunday was a joy. "It's a kind of stirring of the soul, it's in you. It's everywhere. It brings you back.
A cultural guide to go out and love your city. Sign up for our Culture Fix newsletter here.