Colleton County pushes 'TNR' as solution to feral cat problem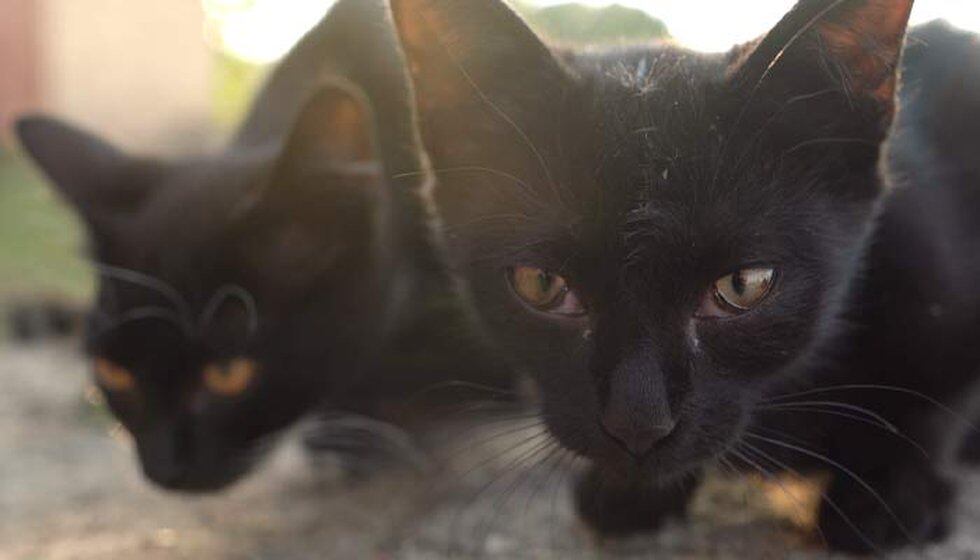 [ad_1]
WALTERBORO, SC (WCSC) – Colleton County Animal Services is trying to combat a growing problem of too many cats not being spayed or neutered.
Colleton County Animal Services is trying to tackle the problem as hundreds of cats roam the streets. Because they are not neutered, they reproduce at an extremely high rate, too fast for the shelter to control.
The solution, says Laura Clark, Director of Animal Services, is "TNR." It means "to trap, neutralize and release".
The concept is to trap the cats, bring them to animal shelters or veterinary clinics, test them for disease, vaccinate them, sterilize them, and release them back into the environment they came from.
Animal services say they often nick the top of the cat's ear, so it's easily recognizable that these cats are fixed.
Clark says research shows that TNR is the most effective way to control the feral cat overpopulation problem.
The Friends of Colleton County Animal Shelter are helping people solve the problem financially by charging $10 to have a cat spayed or spayed.
"Offer them services to help fix the cats, maybe reducing the number of cats they have and make sure they're not the source of the problem by putting food outside to have an easy food source," Clark says.
Clark says three main issues seem to be driving the problem with feral cats in this area: discarding cats, hoarding them, and feeding but not neutering them.
Copyright 2022 WCSC. All rights reserved.
[ad_2]
Source link