Cats rescued from Beirut, Lebanon, find refuge in local shelter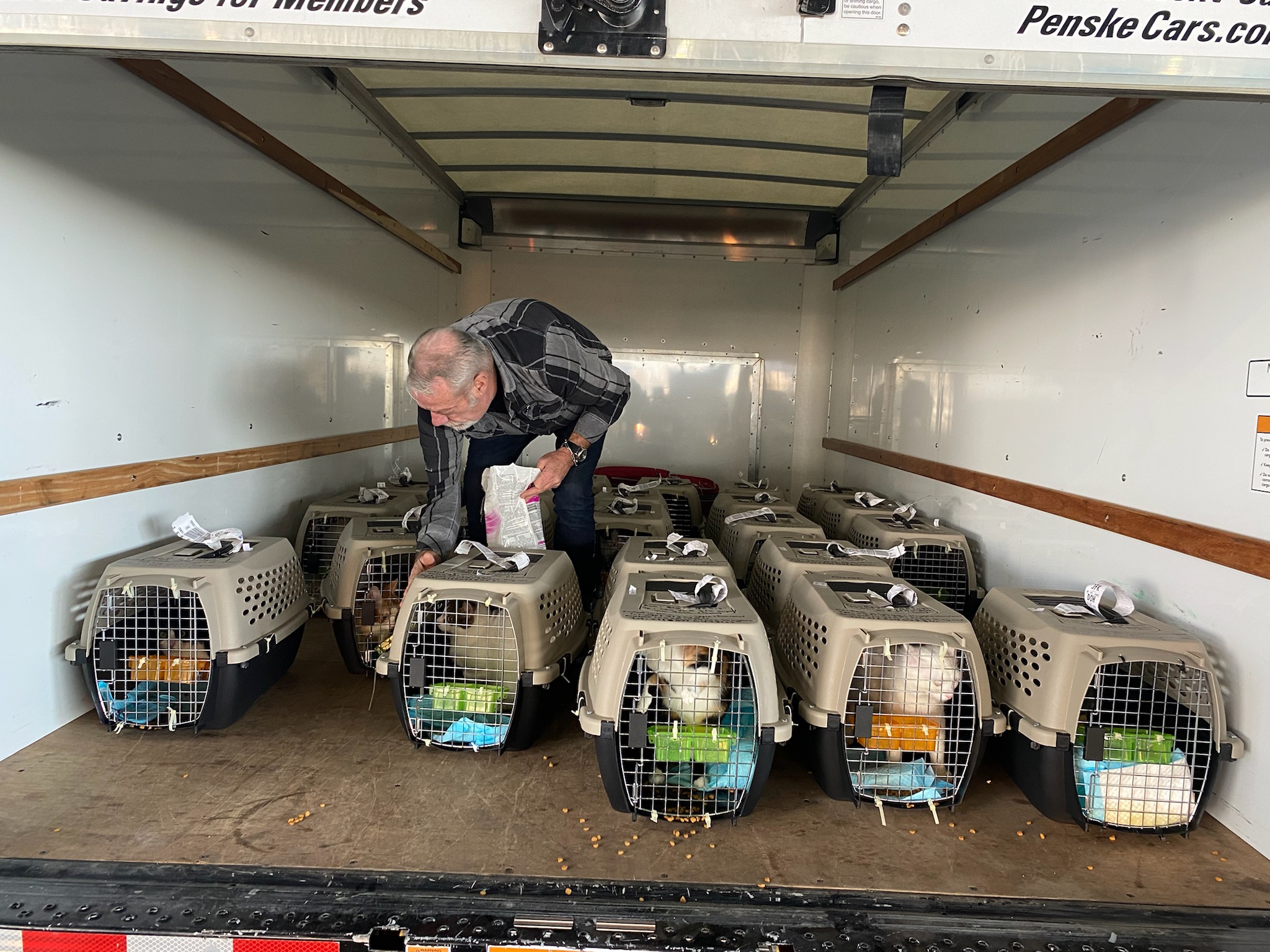 MENANDS – The 14 cats brought to the Mohawk Hudson Humane Society have traveled much further than their fellows, all thanks to the efforts of a veterinarian with a 30-year career and a deep interest in rescuing homeless animals.
For the past five years, Dr David Chico has worked with Animals Lebanon, a non-profit animal welfare organization located in Beirut. Due to Beirut's complex economic climate, the organization and the vet worked to save unprotected animals and bring them to the United States for adoption. This is the case for the 14 cats brought to the Menands refuge on December 4.

Source link