Arts and entertainment events | Daily Inter Lake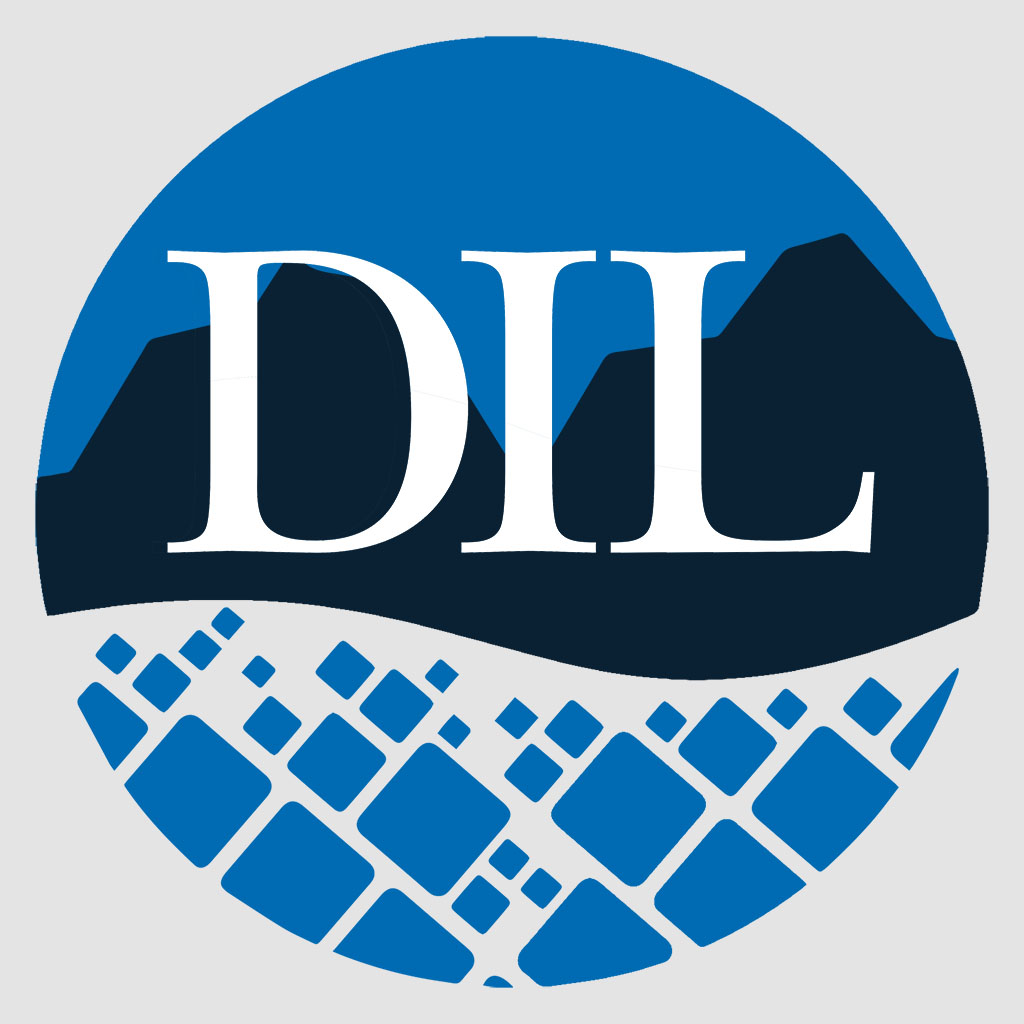 Gypsy Theater Guild Hosts "Christmas Carol" Auditions
The Gypsy Theater Guild announces auditions for "A Christmas Carol," a radio play to be performed at the Conrad Mansion on December 2, 3 and 4. Auditions will take place on October 22 from 3-5 p.m. in the Red Lion's Fireside Room. Hotel at Kalispell Center Mall (reception will provide directions). No experience is necessary. Everyone is welcome.
The show will be directed by Larry Lefcourt. For more information, visit gypsytheatreguild.com, facebook.com/gypsytheatreguild; or Jerry Brobst, [email protected], 406-309-4259; or conradmansion.com.
Anecdotes at the FLBC
Flathead Lake Brewing Co. Pubhouse in Bigfork is hosting Trivia Night beginning at 6:30 p.m. on October 12.
Play the quiz for a chance to win $5 FLBC cash for each person on your team at Bigfork's Pubhouse.
Trivia Nights will be held the first Wednesday of each month with a grand prize of a $120 gift certificate to the FLBC Pubhouse.
Instructions for this season:
• Make sure at least one person on your team has a smartphone and you will be provided with instructions on how to join the game when you get there.
• Check with the host to be properly seated. Arrive early to reserve a table. Once the tables are filled, no more teams will be admitted.
Celebrate the sounds of the 60s
The Cowboy Country and the Gold Dust Girls swap boots and jeans for an evening of 60s vintage rock 'n' roll celebration from 7-10 p.m. on Saturday, October 8 at Kalispell Eagles Lodge.